Latest Coffee —
Available now
Latest Accessories — Available Now
Latest Coffee —
Available now
Assembly Coffee — Served At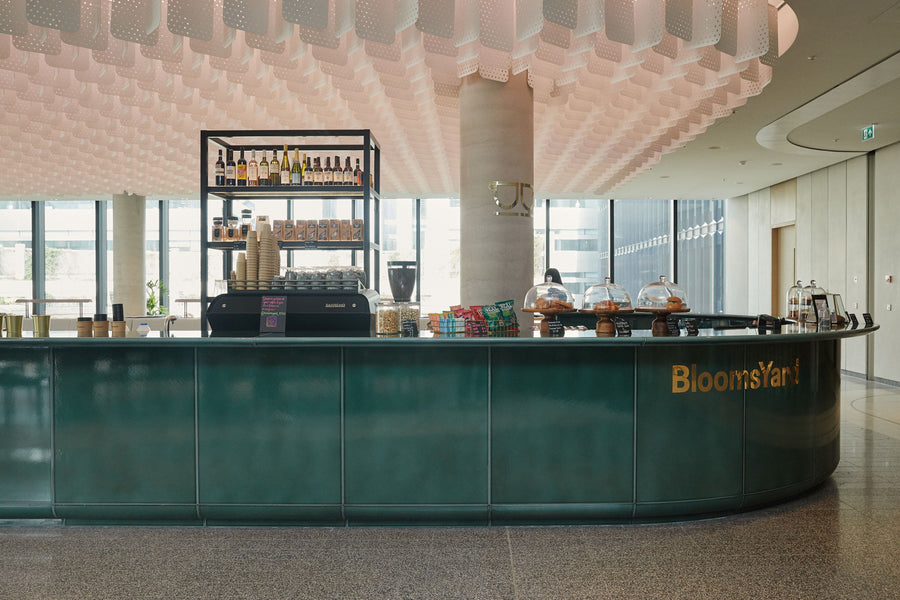 Bloomsyard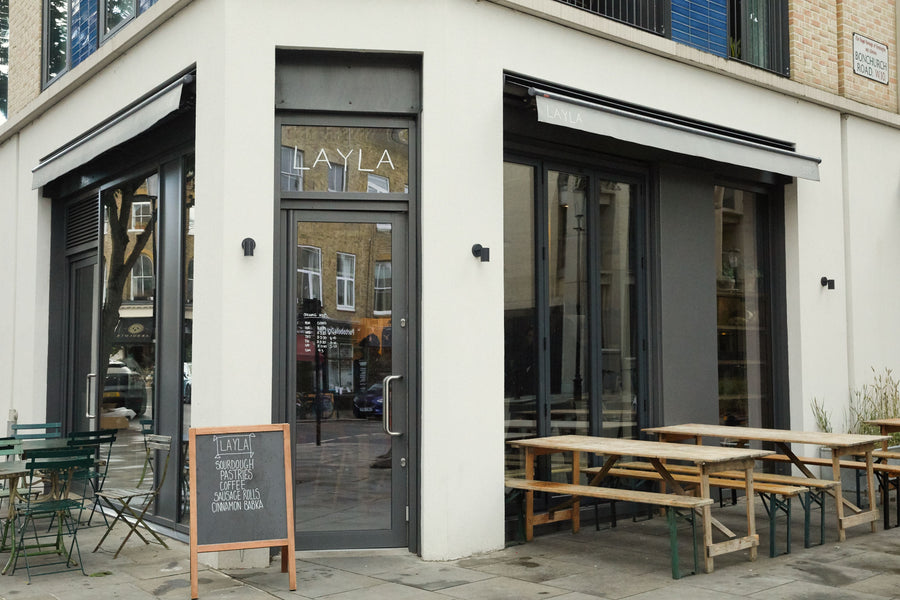 Layla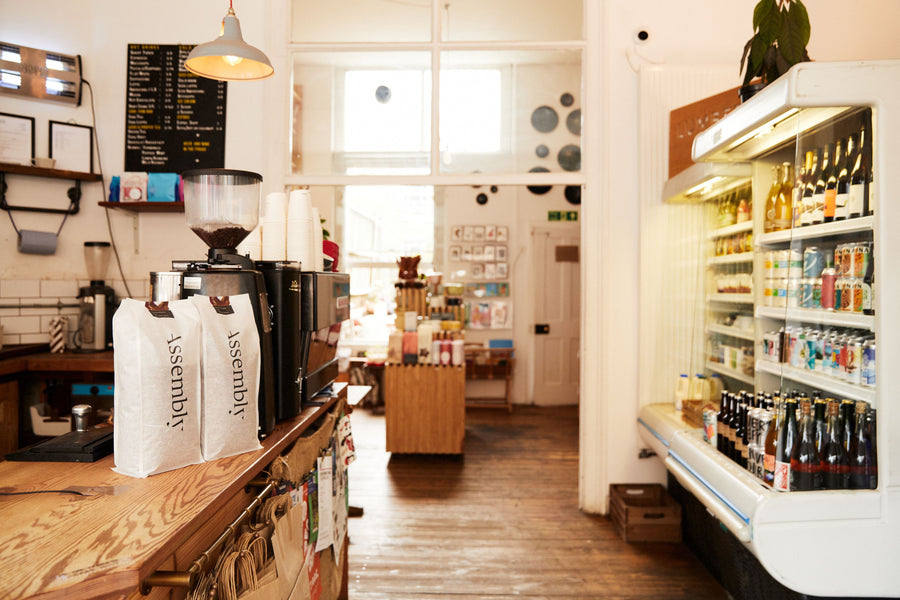 Lumberjack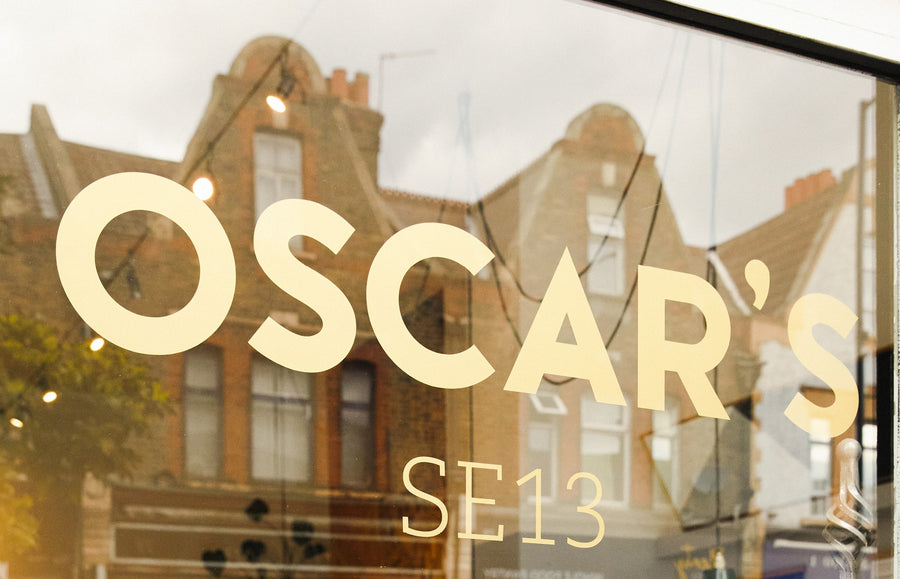 Oscar's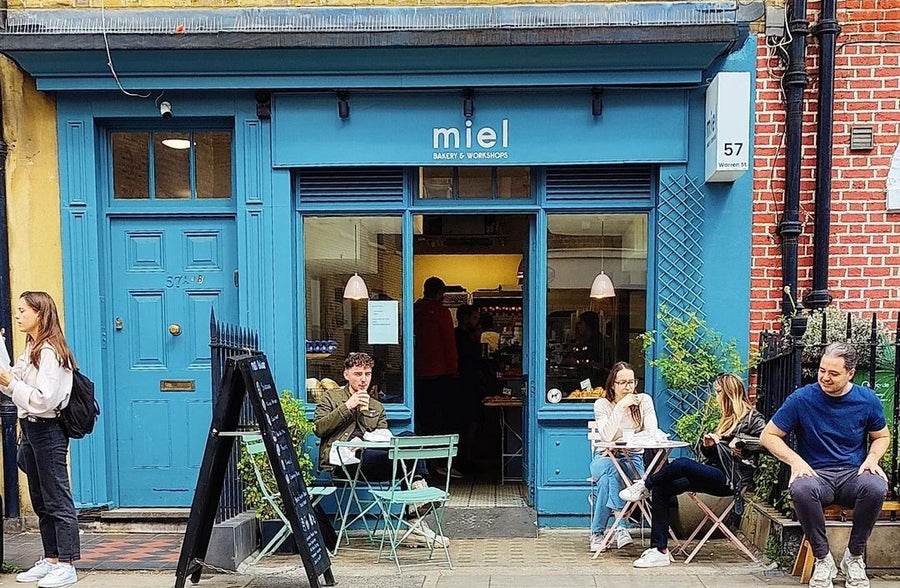 Miel
26 Grains
Limited Editions — Rare and Unique Coffees
Our Limited Editions are rare coffees we find to be exceptional examples of farming innovation that create unique flavour experiences. Our latest release is available now. Join the Mailing List for early access to future releases.
Keep In Touch — Newsletter
Click here to sign up to get exclusive pre-release access to new product launches and Limited Edition coffees.